The holiday season is upon us. We're busy decorating, stringing lights, buying gifts and writing holiday greeting cards. But part of the holiday experience is Christmas music. I can tolerate most of the typical music you'll hear throughout the malls during December, but there are so many more great holiday songs out there that don't hit most people's ears. My sister has an annual tradition of finding these songs and making a kitchy holiday compilation and sending it out with her Christmas cards. Merry Thriftmas is a collection of holiday rarities, some
transferred

straight from her thrift store vinyl. Merry Thriftmas is now on Volume 4, The Santa Boogie Edition. I offered to help her reach even more people by making the compilation available for download.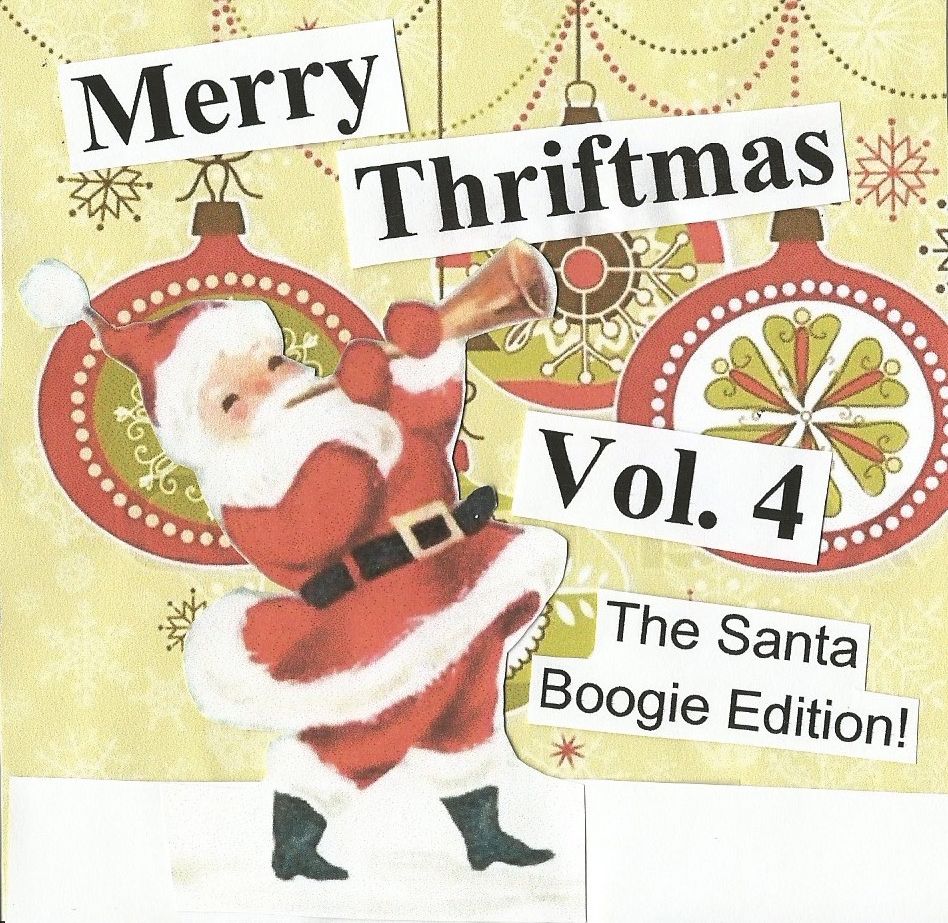 As great as Merry Thriftmas is, we are also enjoying Holiday Rocks available through SomaFM. This is a stream we've been airing throughout the house this month. It's like having an amazing indie mix tape of hard to find holiday tunes. You'll hear songs by Yo La Tengo, The New Pornographers, T

he Apples in Stereo,

Belle & Sebastian, The Ladybug Transistor Friends & Family (and in true indie pop tape trade tradition) Six Cents and Natalie! You'll also hear great songs by classics like the Beach Boys, The Who and The Band. If you get hooked, don't forget to donate!